Post here how you have sped up performance for your surface rt tablets.
Here are my guidelines:
Things/Apps You Can Download
-
Updates
: go to your PC settings and make sure you get the latest update. Also go on desktop mode look up computer properties, tap windows updates, and try to find updates there. So far, updates have dramatically changed performance positively. Might vary in the future.
Things to Keep in Mind
-
Internet Explorer and Desktop OneNote takes up a lot of Memory
. This test was done with only 2 tabs of IE10 opened. Scary. Make sure IE10 is closed when not in use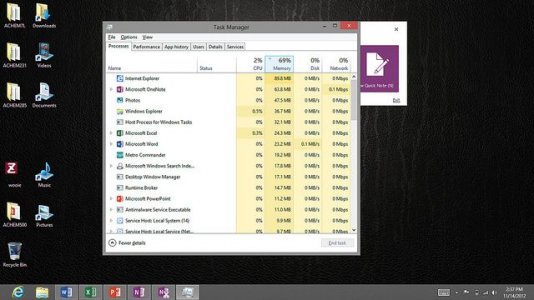 -
Try to learn the habit of swipe and close when needed
Microsoft had finally built a true tablet with PC feature. As a power user though, I tend to open things quickly without a thought. Know that this is running a mobile processor with 2 GB ram. Opening 5 apps at once, with 5 tabs on IE10 app, along with 3 desktop application has caused me lag and bugs.
System Tools
-
Optimization and Maintenance
I have tested these features. Unlike running on a x62 or x84 processor, these things run INSTANTLY! (Except for one of them). They seem to work, but can delete your IE history/other things. Type "defrag" on system search and under tabs Apps and Settings are these tools: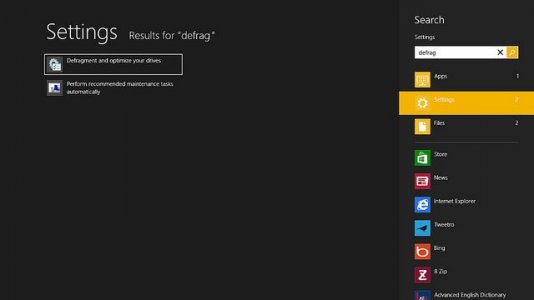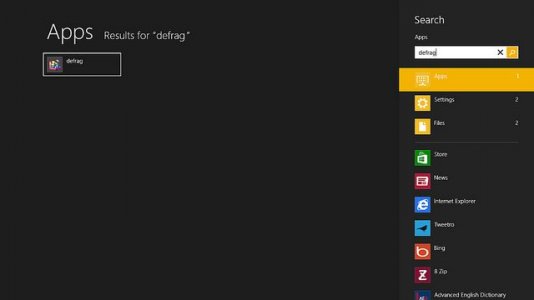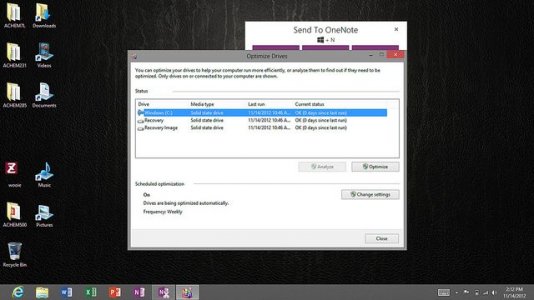 -
Last Resorts:
Use Pc system tools here. You can refresh your PC, reinstall windows, or do an advance setup. I have not tried.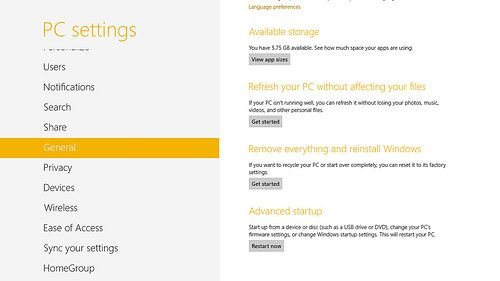 Last edited: