Hello all!
My brother and his wife both purchased a 128 Gig Surface Pro. After playing around with it for awhile, I went ahead and ponied up for my own. I was needing a new computer since I travel extensively and need to be able to do Office documents and watch Breaking Bad on Netflix.
On the whole, I'm happy with it. Since I spend about half my time in a hotel room, I bought the video out to hook up to the big screen in the hotels. I also run Adobe Inventor and it's great having the access to the big screen.
That being said, I've owned it for about 30 days and I noticed that my screen has gotten marred up really bad. These arent basic hairline scratches that you would expect to see but visible gouges in the glass that you can actually run your fingernail over and feel the indentations on. While they dont seem to affect the function of the syllus and touch screen, I'm really surprised because my Surface leads a rather cushy life compared to my Android devices but this is really unusual considering that this is a 1200 dollar piece of equipment and frankly, I would expect it to hold up a lot better than this, I wouldn't even classify this as normal wear and tear.
That being said, I was wondering if there was anything out there I could use to polish out the screen or if Microsoft offers any recourse. I purchased and financed it through Best Buy, I turned down the Geek Squad protection but I do have it insured through my credit union, (USAA). I was wondering if I could utilize the 1 year warranty.
Anyway, thanks for the help guys. BTW, if anybodies interested Im actually working on trying to build a custom case for it. I've included some photos of my prototype. Don't worry, I still need to include vents and include a stand but thats te rough shape. Thanks!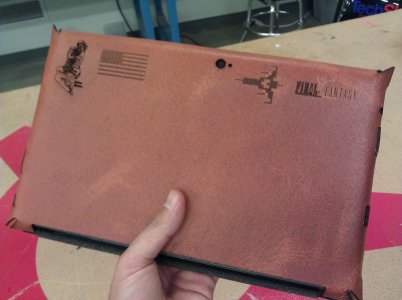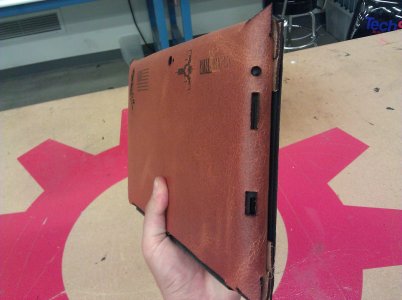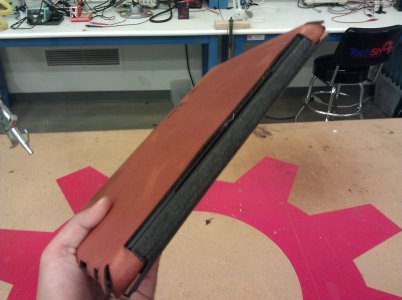 Last edited: