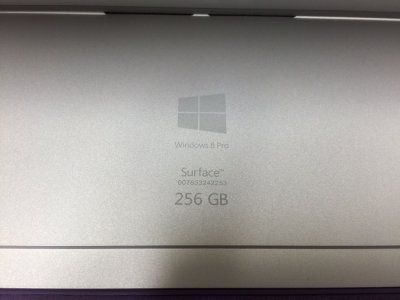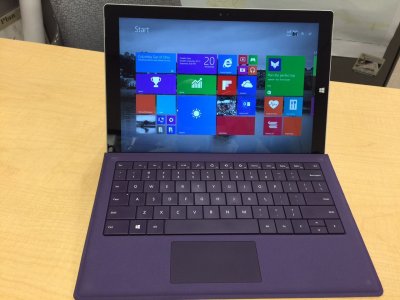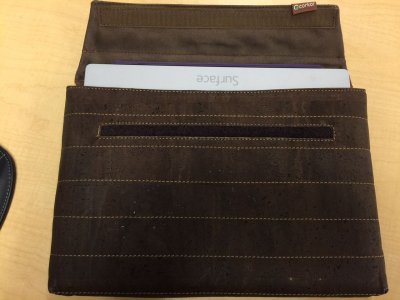 Greetings!
Well, work has forced me to move to a Mac, so I am going to have to sell my SP3. Here's the specs and what's included:
Everything included is in "like new" condition as I have treated with great care and ships in the original packaging.
If interested, please feel free to reach out with questions and/or your best offer.
Regards...
Jeff
Last edited: