Right now the Surface 2 and Surface Pro 2's big competition will be coming from Dell with their Bay Trail and Haswell Venue Pro Lines.
One of the glaring differences is pricing of accessories. The
Dell Mobile Keyboard
which has a battery inside and will provide up to 17 hours of Venue Pro use sells for only $99. Meanwhile the Surface Power Cover coming in 2014 is slated at a mind-boggling $200 (entire tablets cost less).
Does Microsoft do any market research prior to pricing their products at all? Did they learn nothing from the Surface 1 debacle?
C'mon Microsoft, wake up. I'm not saying Dell's product is better but at least their pricing is not insane.
$99 for this (with battery):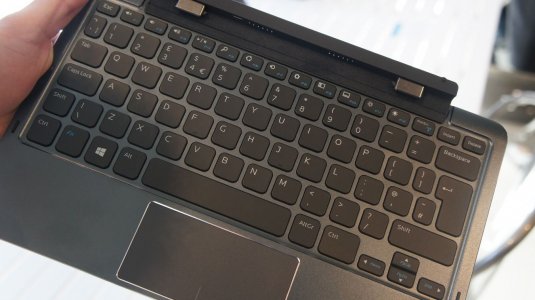 Last edited: