Edit*
This also works with WIndows 7!!!!!!! Like many people alot of us have Xbox 360 controllers and we think to our selves
If this is a Microsoft product we should easily be able to connect it like a Plug n Play device right?
Well unfortunately no it doesn't just install all the needed drivers and magically work once you shove the Usb in the Surfaces available port. But im happy to tell that it is actually very easy to do an ill show you here. * Note THIS DOES NOT WORK WITH THE CHARGE AND PLAY KIT!!!!!!
Before you start read below first
​
***********************************************
WARNING
***************************************************
FOR THIS TO WORK YOU MUST HAVE EITHER THE XBOX WIRELESS DONGLE OR THE XBOX 360 WIRED CONTOLLER!!!!!!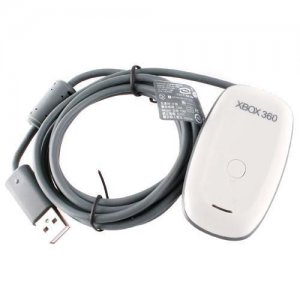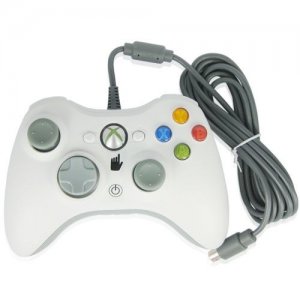 Once your dongle is acquired try plugging it in first and see if the there are updated drivers if not keep reading on.
#1 From your tiles screen swipe from the right bezel to bring up the charms menu and press search, type in "Control Panel" and select the option that says control panel....Or if you know any other way of getting there do it.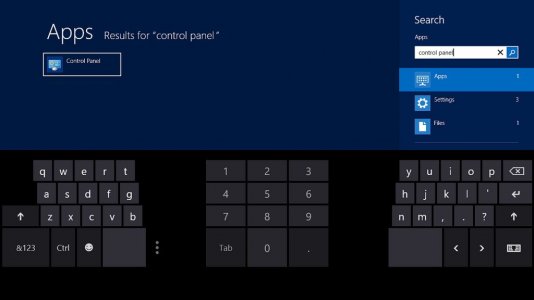 #2 When the control panel pops up there is an option called Device Manager click that.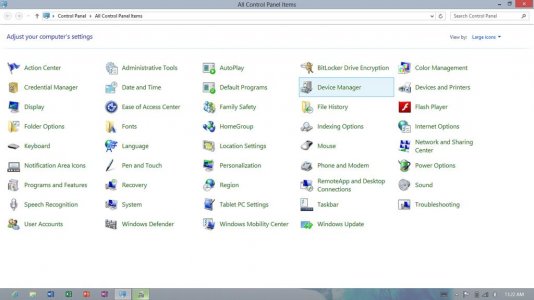 #3 The device manger screen should pop up. You see a list of device and things connected scroll down to "other devices" and expand it by clicking it once its expanded you see an option with a yellow triangle next to it, this is the OS recognizing that something is connected but no driver has been assigned to it yet. Now long pres that option or right click then click update driver software...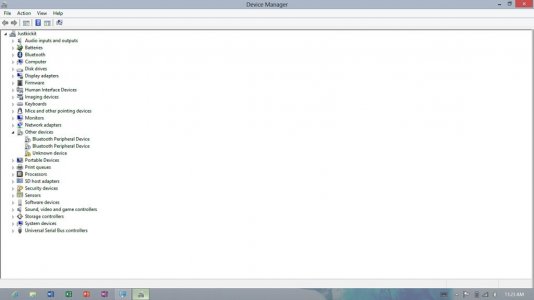 4# A new screen should pop up
NOW PAY ATTENTION TO THIS PART!!!!
* Click Browse my computer for driver software
DO NOT CLICK THE FIRST OPTION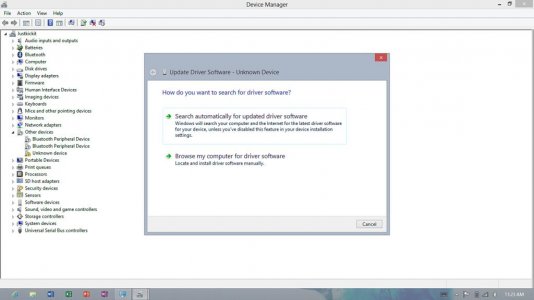 #5 Now a new screen will pop up with the option of being able to pick from a list of device drivers on the computer click that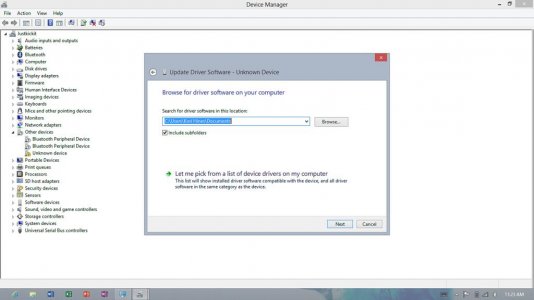 #6 Heres the part that i was talking about earlier depending on what you bought youll want to install what you bought so in my case i have the wireless dongle so i chose Xbox 360 Wireless Receiver for Windows and clicked next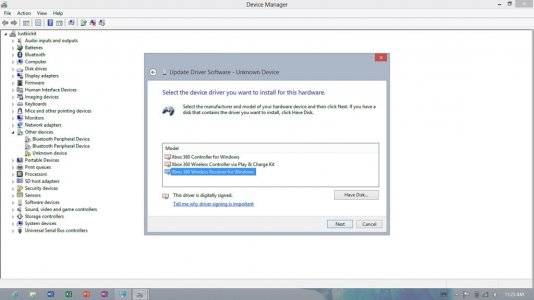 #7 It will give you a warning but just click yes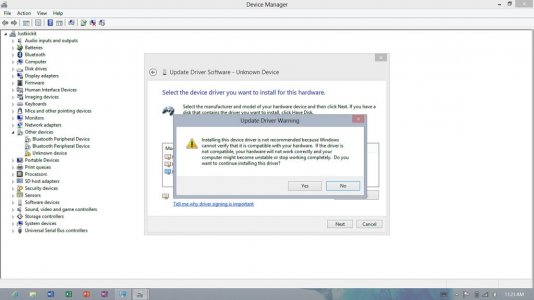 #8 Let it install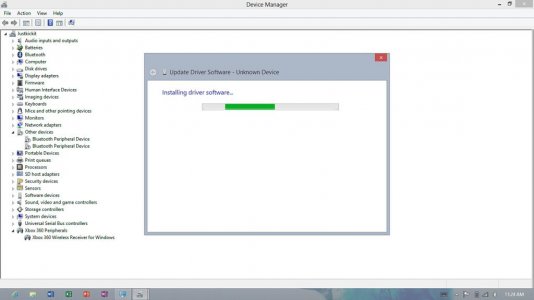 #9 Then enjoy your game!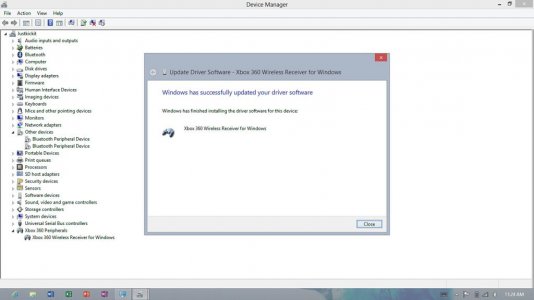 Heres a link to controller compatible games written by Magicrobots
http://www.surfaceforums.net/forum/microsoft-surface-games/3066-xbox-controller-compatible-game-list.html
Last edited: