Administrator
Staff member
How To Stream Surface Pro or Surface Pro 2 to your TV
Stream to an Apple TV by
installing iTunes on your Surface
. Everything you need is there. When playing media, an icon at the top-right of the iTunes window has a drop-down listing all the AppleTV devices on your network.
For non-iTunes streaming to your AppleTV, media and and PC screen use
AirParrot
.
Cost is $9.99 for a license. If you want a license for all your PCs or Macs (up to 5), the cost is $39.99. You can try AirParrot for free for 20 airtime minutes.
I have absolutely no affiliation with the product or its makers.
[video=youtube;Vq9qrrU6iQE]http://www.youtube.com/watch?v=Vq9qrrU6iQE[/video]
Surface Pro 2 screenshot while streaming a movie to an AppleTV: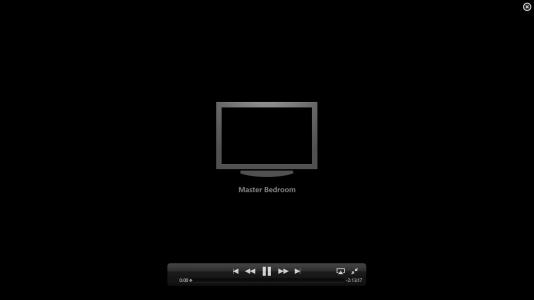 Last edited: