Surface 3 LTE Mobile Radio not working as well as OLD IPad LTE version 2
Wow it is so great to see other lights in this darkness of mobile connections for us road warriors.
I really depend on full-time mobile broadband connection.
The Surface3 LTE mobile broadband radio appears is not as functional as my original iPad LTE radio using the same LTE service provider (Rogers..Canada).
The Surface 3 LTE tends to break connections between cell towers causing me about a 30% loss of connection.
I have used the iPad 3G and then the iPad 4G LTE from the first day they were released. I currently have the Surface 3 LTE that I use in conjunction with my iPad when on the road.
My three-year-old iPad2 LTE works much better as it loses connection just 5% of the time.
This is unacceptable Microsoft do you have a weaker mobile broadband radio? I have seen a slight Improvements in reconnect times with software updates on my surface three as it gets disconnected between towers.
Current Solution:
Rather than reboot like I have for months, I now have learned to turn the radio off, wait 10 seconds and turn it back on. This action reconnects me within five seconds. That would tell me it's just a Microsoft software issue that is not able to restart the mobile radio in a timely manner.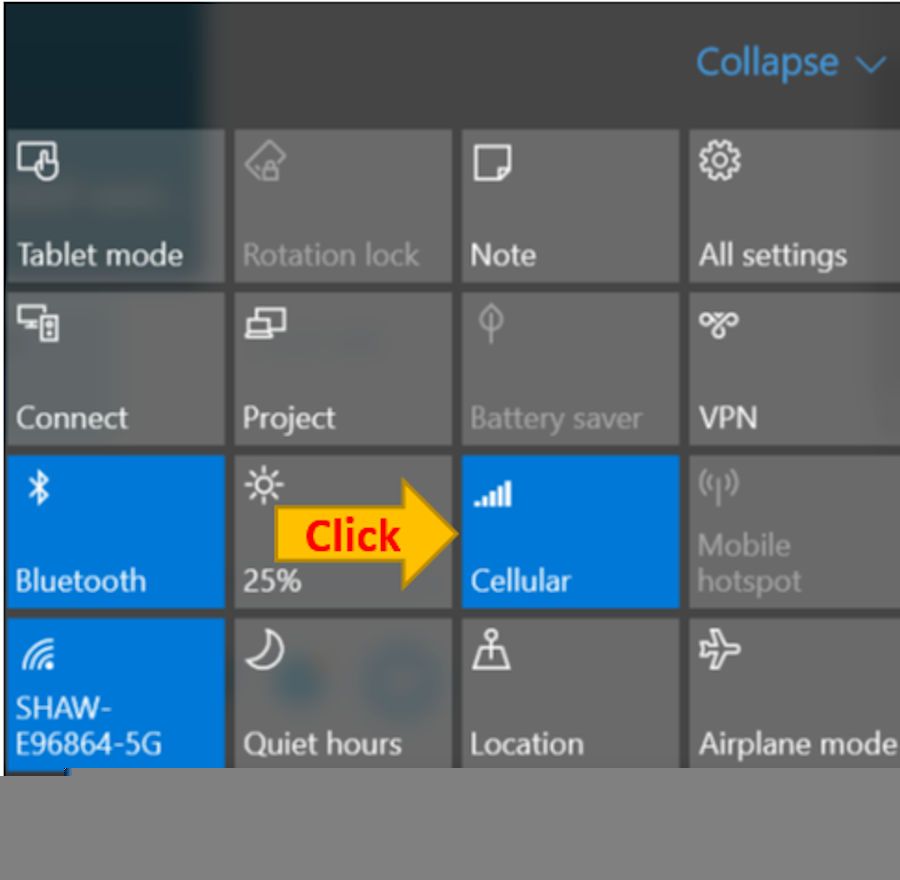 I wish to buy a larger 12-13" tablet LTE like the Surface Pro4 or IPad Pro. (yes I realize Microsoft does not have LTE on the Surface 4 or Surface book yet)