Ref:
Behance
If you haven't seen it before... have a look.
selected images...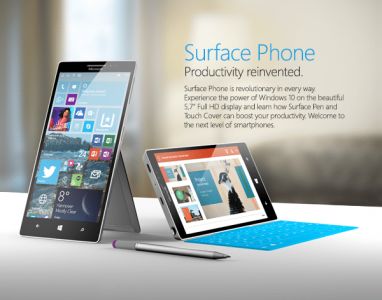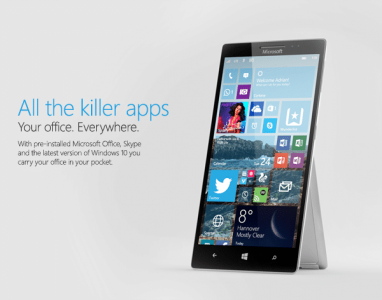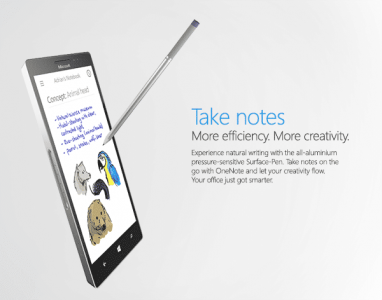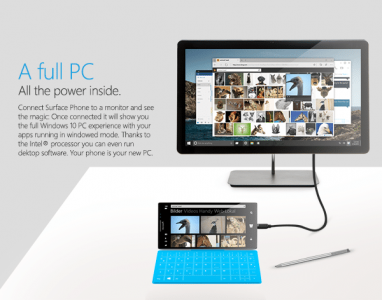 However we need to fill out the specs and additional functionality.
This device should have the power of the Surface 3 (Atom X7, or at least X5)
4GB RAM
64/128 GB storage
Support 1 external display wired or wireless up to 2k@30.
Fingerprint sensor
Front and back cameras 3.5mp/8mp or better.
Keyboard connection, same as Surface ie supports attaching full Surface TypeCover keyboard possibly via an adapter. Obviously supports Bluetooth Keyboard and Mouse of your choice.
This is not intended to be your only machine but gives you the capability in a pinch to do everything an Office PC can do especially when connected to external monitor, keyboard/trackpad or mouse. You'll want the additional power pack/heatsink/cooling block. can use external storage, printers, displays, USB etc ... no compromises because its the real deal full OS.
Don't just dream it, bring it.
Last edited: