I like the packaging. Heavy box. All the seals have pull tabs for damage free opening and removal of the product. Tablet itself is completely covered in plastic.
The keyboard magnets are strong, and "snapped" the cover into place without me having to fiddle to get the contacts right. The keyboard is wonderful. Much easier to use than a virtual keyboard. Set-up is identical to Windows 8.
After set-up my Start page had all my settings from my 8 install, including my Facebook updates and desktop settings.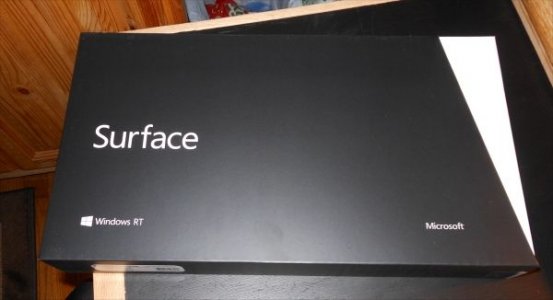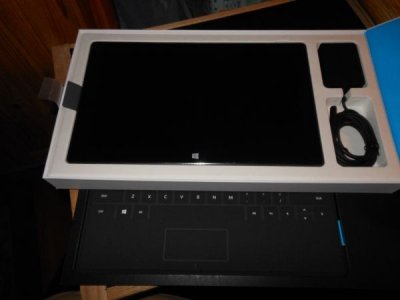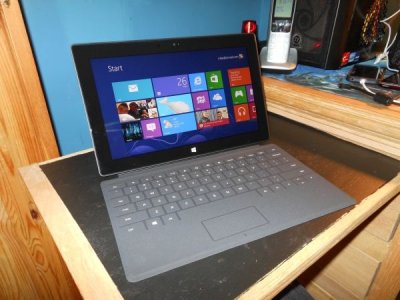 Last edited: