Administrator
Staff member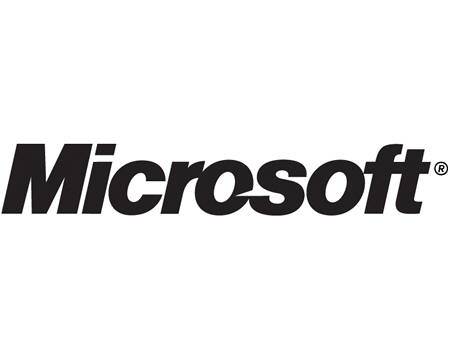 Now that Microsoft is in the tablet business with Surface (I don't say 'now Microsoft is in the hardware business' because Microsoft has been in the hardware business for three decades, with mice, keyboards and Xbox), the speculation that Microsoft will buy a phone manufacturer and bring out its own brand Windows Phone has started up - again.
But although I was very surprised that Microsoft is making its own tablet, I still don't believe Surface makes a Microsoft phone any more likely, because the situation with the OEMs is very different in the tablet space and the phone space.
Put simply, Microsoft doesn't need to compete with its hardware partners to make a great phone because Nokia is already doing that - unlike the PC OEMs who have barely created one usable tablet PC design between them.
Continue Reading @
Why Microsoft is building a tablet - but won't build smartphones | ZDNet