You may have noticed if you do much coding that the Surface Keyboard does NOT include an
INSERT
key. Big trouble for developers because we use our Insert key a lot.
Luckily there is a simple software fix that allows you to remap any of the keys on your Surface Keyboard to
whatever you like
. In my case I mapped F12 (Fn + PgDn) to INSERT. Piece of cake and works like a charm. Here's the software link:
KeyTweak - Download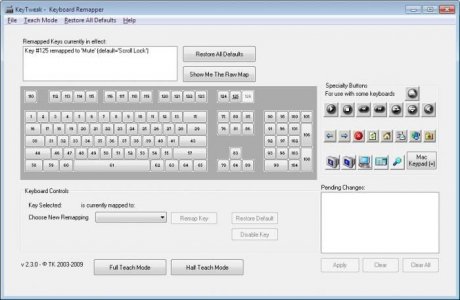 ** Warning: **
Softronic will install some crap on your rig if you choose
"Express Installation"
. Choose
"Custom Installation"
and deselect the junk options and you'll be fine.
Last edited: