If you
use a case
with your SP to get a better viewing angle than the kickstand offers, you may have noticed that your keyboard has a tendency to "bounce" a bit when typing because your case causes the keyboard not to lie flat upon the table. A simple way to
improve this
(albeit not eliminate it completely) is to place the fuzzy side of 3 Velcro squares along the bottom front of the keyboard. This dampens the bounce effect significantly.
If you wish to
eliminate the bounce completely
, just get a thin sheet of black packing foam cut to fit the underside of the keyboard and use non-permanent double-sided tape to attach it. This raises the entire keyboard about 1/8 inch above the table but pretty much completely eliminates any bounce.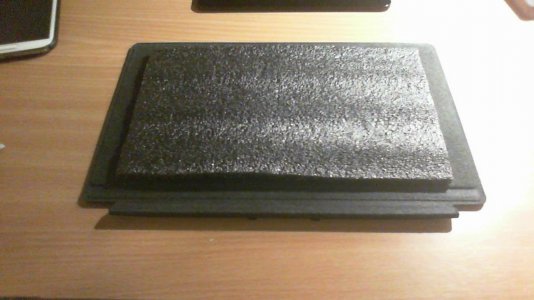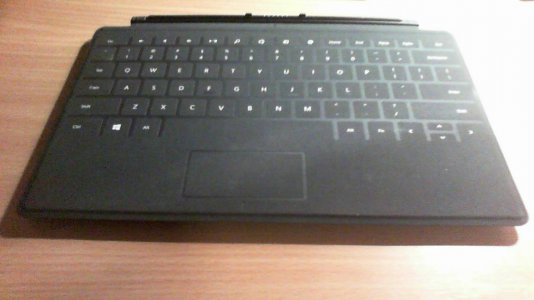 Last edited: