It took me a few tries to get the media and library to stay on the sd card. I found that one of the library files is required on the C: drive so that ITunes knows that the media is on the D: drive. Other wise it will copy the media back to the C: drive.
It only needs things on the c drive (other than the actual program) if you tell it to. By default iTunes will try and store you library on your C drive, but you can simply change this either in settings or by pointing it at the library file on sd card.
Change this if need be.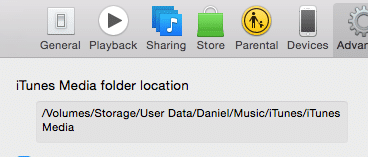 Last edited: