Hi Can anyone help? All of sudden the SP2 doesn't see the micro sd card?
I'm using the scandik Ultra 64gb Xc1 and have been doing since I purchased the SP2 approximately 2 weeks ago, Turned it on today and no card?
I've done all the usual things I could think of
Removed replaced the card (and it clicks back in)
turned the pc off then back on
Windows update
Scan for hardware changes
Tried the sd card in another 2 machines and it works fine
Looked in device manager and it does see it
But no folder "this PC"
Sometimes when I turn on the SP2 it is there and works, but more often than not is is not showing in my PC
Is it worth OR can I update the driver for the sd slot somehow?
Any ideas at all are much appreciated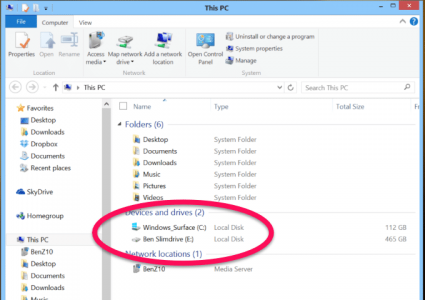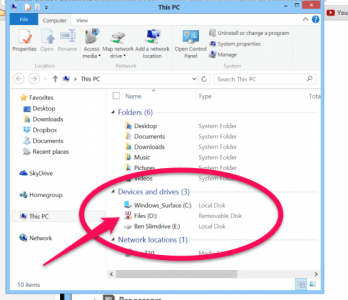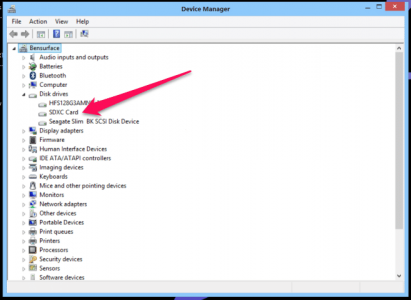 Ben
Last edited: