I (seemingly) successfully updated my Surface Pro 6 to v.1903 two days ago, and after some initial fumbles, now have Windows Sandbox enabled and it seems to open just fine. However, there is no WiFi access within Sandbox.
Accessing
Settings
for
Network & Internet
, the list on the left is:
Status
Ethernet
Dial-up
VPN
Airplane mode
Date usage
Proxy​
WiFi appears no place in that window. Network status shows No Internet Access.
I could be 100% off track, but I suspect it might have to do with "Hyper-V Extensible Virtual Switch" not being enabled: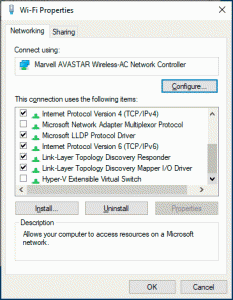 If I check the box in front of it and click OK, I get: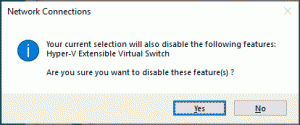 ... and whether I click Yes or No, the box remains unchecked.
If I click on Install I get: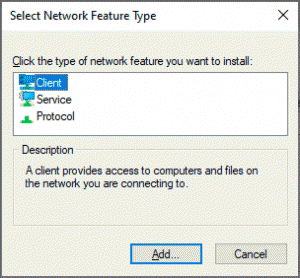 ... and don't know where to go after that.
Help, please!