Amazon is currently selling this case that just released October 2nd, at $46 for the red, and $48 for the black. Take note, that they are currently out of stock, but once they do come in stock, I suspect the price will jump back up to the normal $69.99. If you don't mind waiting a week or so until they get more in stock, then order now while the price is right! It also plays well with they type cover.
Amazon - URBAN ARMOR GEAR Folio Case for Microsoft Surface Pro 3
On a sadder note, I pre-ordered this case directly from Urban Armor's website last week for $69.99 with free shipping, which I should be getting tomorrow. I'll do a quick review once I get it. I'm going to call Urban Armor and see if they will refund the difference between the Amazon price, and the price I paid. That's $24! If not, then my Citi card luckily has price drop protection, and they just credit me the difference.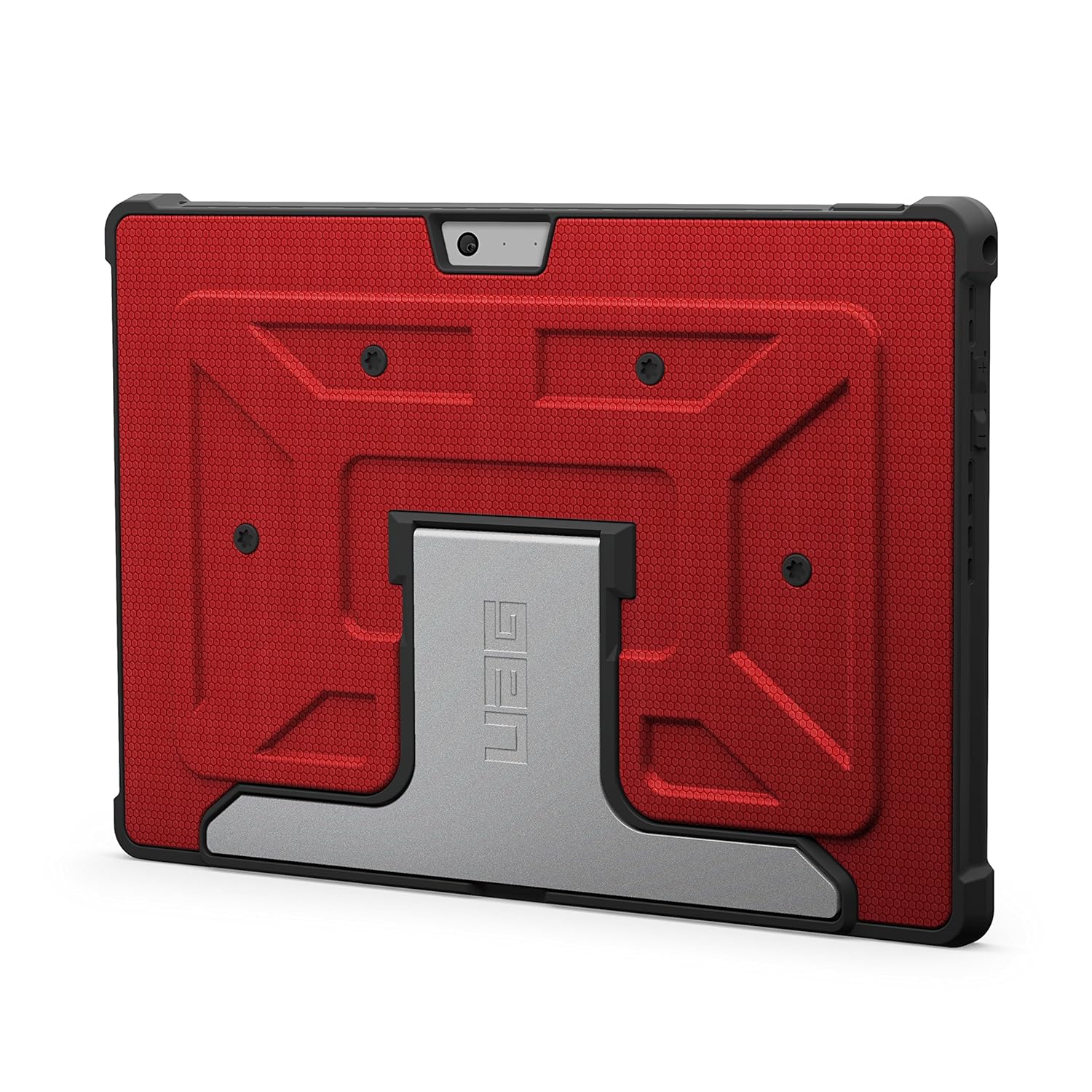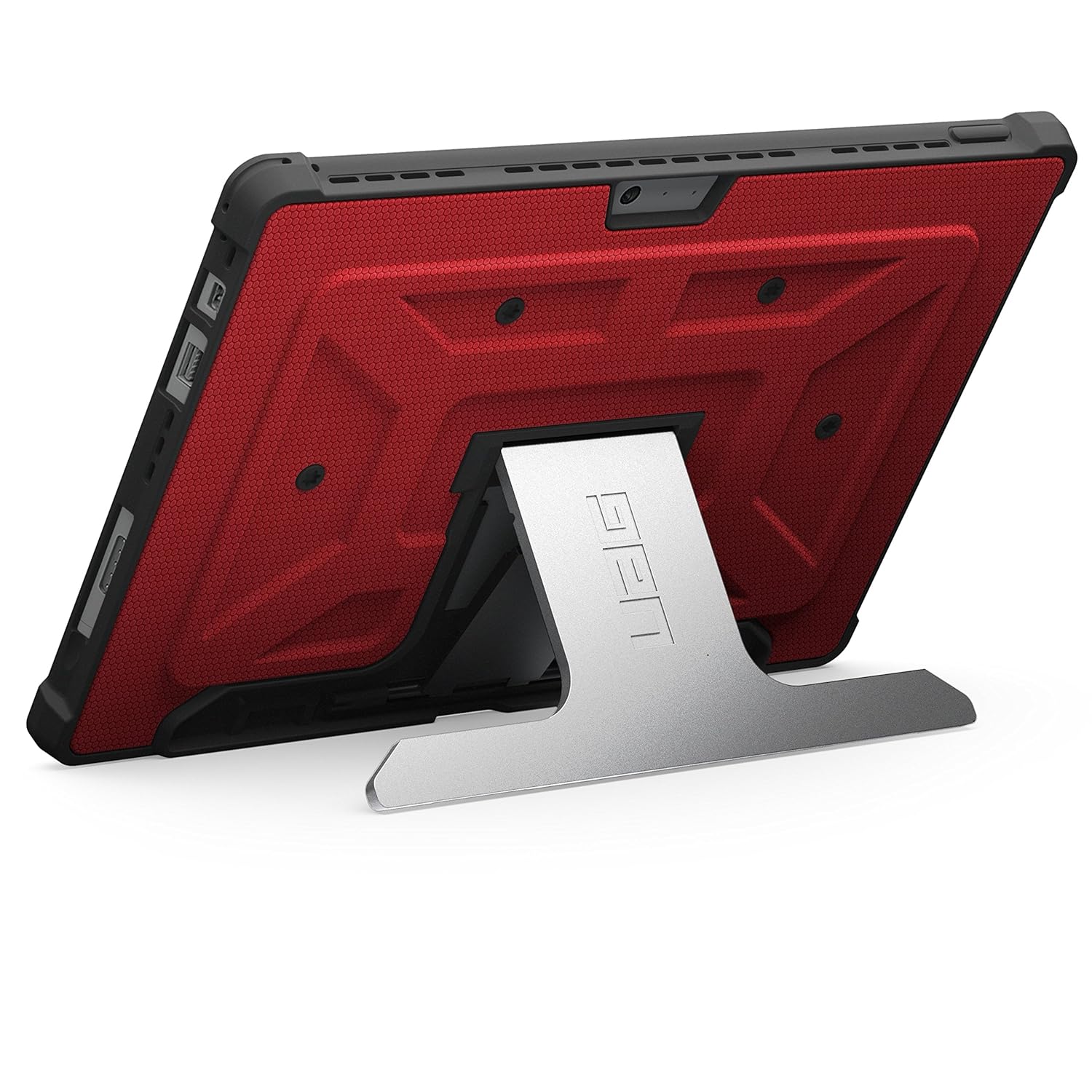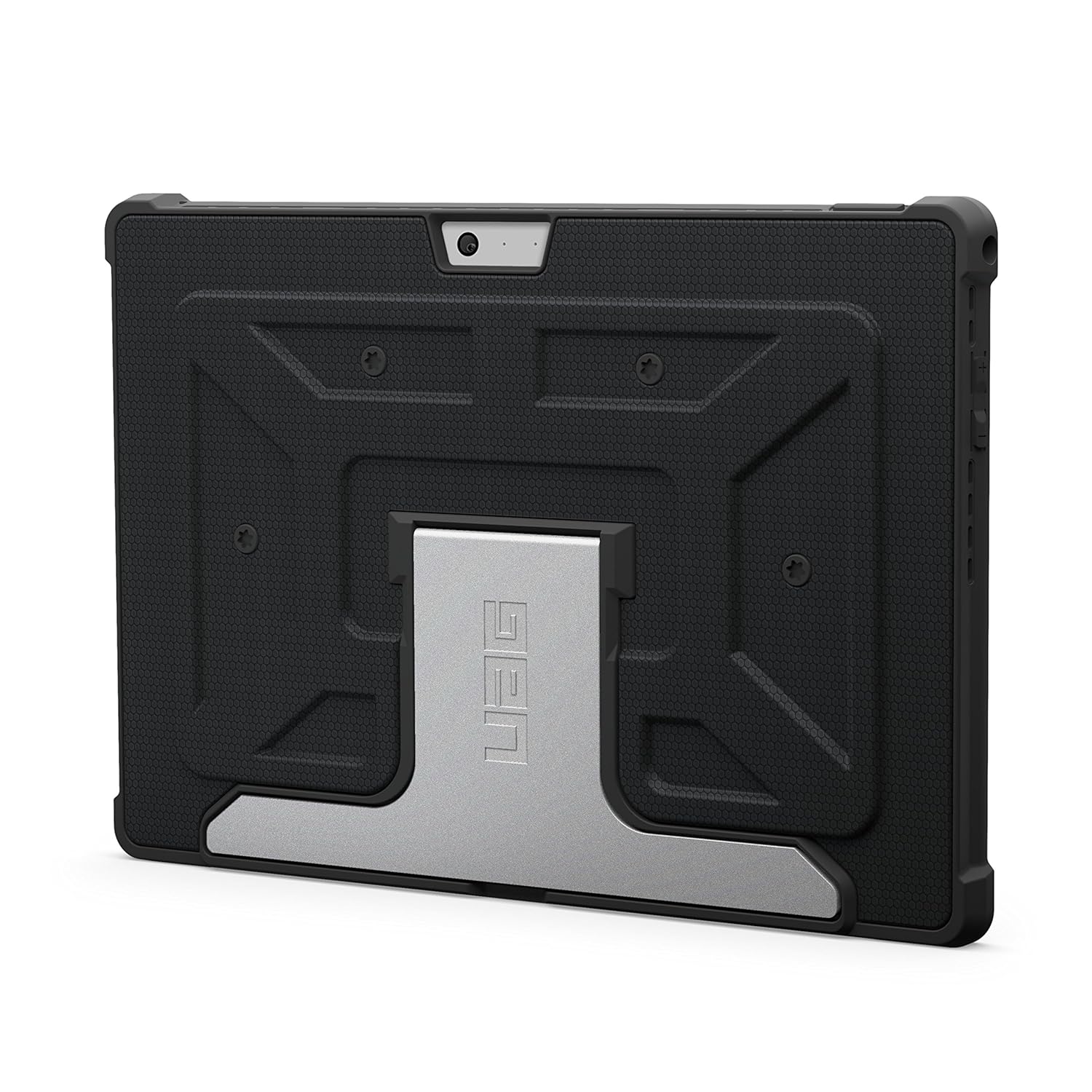 Last edited: