Hi,
Iam useing my SP4 since about last July and it was working mostly fine (bluetooth turns on too slowly with my mice), untily yesterday. A white dot appeared near the bottom right corner. Its not like others i saw in this forum or elsewhere. Its
not visible at all on black
, but instead on white, or brighter colors. Maybe its not even white, just brighter than other pixels. I dont think i damaged the screen with pressure (or anything). I barely use the bottom of the screen for writing as i just scroll up usually to write at the middle. I have no idea why this appeared.
Not really visible on my screen photos but i hope you get it. Its worse in real.
Anyone had this? Got solution? Or i should get it replacaced?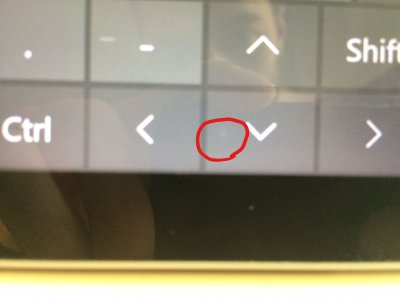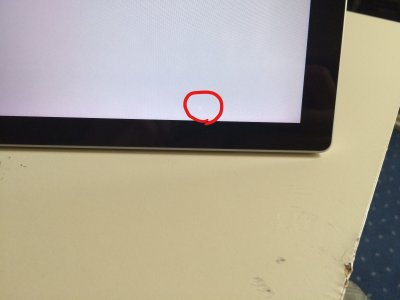 Last edited: