Administrator
Staff member
The Surface Pro, Surface Pro 2, and Surface Pro 3 have an onboard accelerometer, gyroscope, and digital compass. But it does not have GPS.
I've been using the
GlobalSat ND-100S
GPS dongle for my GPS on my Surface Pro 2 for months. When I need to track actual GPS, it works great.
Less than $30.00 from here:
Amazon.com ND-100S Dongle - GPS for Surface
.
Update: Also works on Surface Pro 3
An alternative is the
Canmore GT-730F
, with similar specs and price. Gets good reviews, but I have not tried it myself. Also less than $30.00 from here:
Amazon.com Canmore GT-730F - GPS
.
Both these devices work as a dongle without a USB extension cable. Older technology devices required some space between the computer and the USB dongle because of electronic interference. Though a USB extension cable is not needed, I do not like having a stiff device poking out from my Surface inviting some trouble. So a short USB extension cord comes in handy.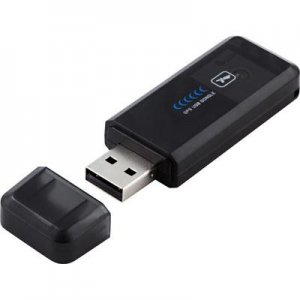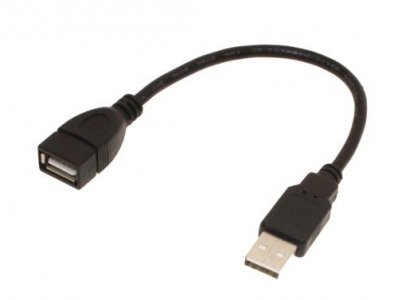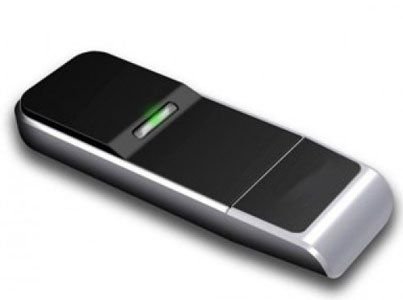 Last edited: