I've been looking for a
carrying
case for my surface pro for months now.
The official pages have only few bags with a carrying strap (exactly what I need), but they are all
ugly
.
Regular laptop cases like these are overkill for a surface: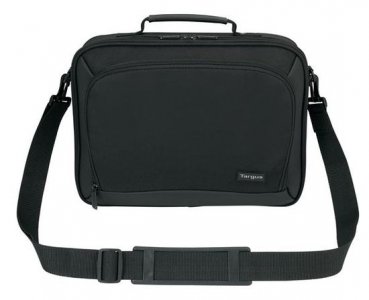 And I'm uncertain about cases not specifically made for Surfaces.
I know there's plenty of threads about cases already, and that's the problem, I can't find what
I'm looking for.
Basically a bag like in the picture above, but smaller would be ideal.
Help is appreciated!