Does anyone know of a wall mounting solution for the Surface Pro?
I bought a Dockem Koala having seen Surface in a description from someone selling them on
ebay
a while back, but the Pro is too thick to slot in. Im not sure if i wasnt paying attention and its fine for RT but not Pro, or it was when i hadnt quite realised the differences between RT and Pro and wasnt looking at the pro's at the time so it wasnt an issue.
Koala Damage-free iPad Wall Mount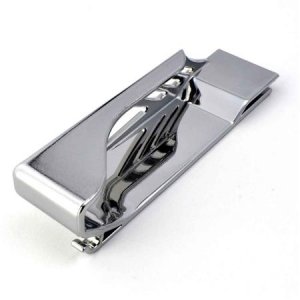 Theres a raised lip which definitely blocks the Pro from fitting inside, which i plan to take a dremel to, and it should slide in. The other issue is that the side blocks the charging point, however what i realised was that i can turn the device 180', flipping it upside-down, let the screen rotate, and then ive got the charging socket on the top left rather than the bottom right. So i think with a little bit of work it should be doable.
Still, there doesnt appear to be a thread in here for wall mounting (going on all the thread titles and a site search for 'wall mount') but i'd be interested in hearing if there was another accessory on the market which is either purpose built for the Pro or is fully compatible.