I'd like to know if it's only me or someone else is experiencing same problem.
Some of the applications place an icon on the Systray. Nothing special. But on my Surface Pro (128) some of them, when I right click, show context menu with "interpolated" fonts while others "native" fonts (see the attached pictures.) I noticed that those with native/nice looking fonts react correct, I mean, they let me choose any option it shows on their list and do what it suppose to do. Unfortunately on the context menu of that "interpolated" fonts when I click using pen or tap with my finger any option, the context menu disappears and nothing happens. I don't have to tell you how annoying it is, not to mention it simply doesn't let me operate on a specific option I'd like to choose.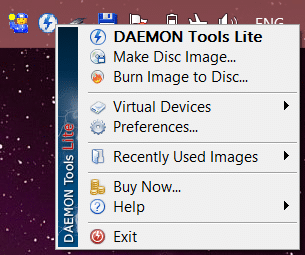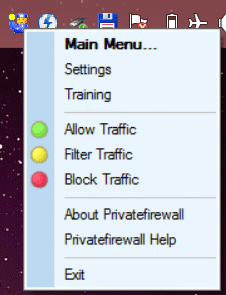 This, however, works normally when using mouse(!). If I try to do it using digital pen or by finger touch I experience the problem described above.
I tried many settings for the pen/touch but non of them helped a bit.
Please provide a useful information that can help me solving this.
Cheers