Unfortunately, slicing off part of the flipstand will only make the device marginally more stable in portrait mode. Using the touch screen still won't be much fun. The center of mass is just too high and without lateral stability, the whole thing will wobble. Instead of slicing off a piece you made a secondary hinge. Basically a small portion of the flipstand would fold out and sit flat on the table. But the flipstand would have to get quite thick at to accommodate such hardware and would go against the sleek design.
Here is something to try. Take an old text book and cut out a 2mmx10cm notch through the cover. The Surface flipstand will fit right in and be a lot more stable because of the lateral support. You really need a solid, heavy base to make it work or truss structure, so I don't think there is a good portable/lightweight simple DIY solution.
I have had some luck using stamped metal book ends as tablet stands: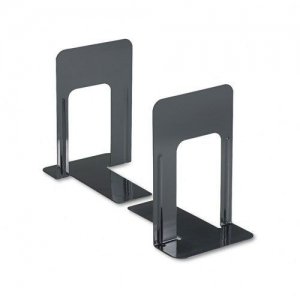 To prevent the tablet from slipping off, I just clamp a binder clip on the front edge.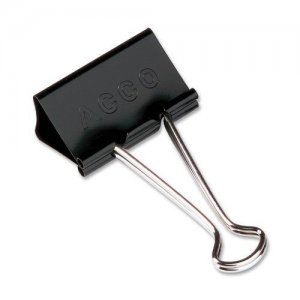 $2. Looks like crap, but works like a champ with any tablet in both Portrait and Landscape mode. Lightweight and simple surely, but not portable.
Last edited: