Yup, most folks in here love their Surface Pro. That's why you come here. But even those of us who enjoy many many things about our new toy, there is always the one thing that really disappoints you.
Mine is different than most people think, mainly because
it isn't Microsoft's fault
.
The primary reason I bought the Surface Pro (and made other sacrifices such as screen size, adjustable kickstand, etc...) was that
I wanted to be able to use a pen with OneNote
. I really imagined myself using it to take notes all day while speaking on the phone with clients then being able to search on my handwritten notes later.
But sadly I found that my handwriting is so bad and so slow compared to typing that I just never use the pen. So the
main reason
I chose this form factor is
no longer a compelling reason
. 20/20 hindsight as they say. I still really like my Surface Pro and use it all the time. I guess I'm just disappointed I don't use it the way I imagined I would. I hate when technology, even if excellent, doesn't meet its intended use for me.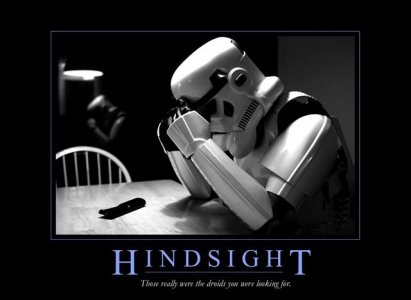 Last edited: