One of my biggest peeves with the power adapter is the short 1.5ft power cord. I really like the modern, high quality looks of it though. Can you guys suggest a high quality replacement power cord that is at least 5 ft in length and around $5? I don't want a cheap generic one though. Maybe I'm asking too much.
I noticed it a C7 power cord, or the Figure-8 style power cord.
So far, all I could find is this $10 cable off ebay, but with shipping it's $13, and then to buy two of them (one for me, one for wife) its $24.
$13 - NEW Genuine Original Microsoft Surface Pro 2 3 Extension Power Cord 6 Feet Long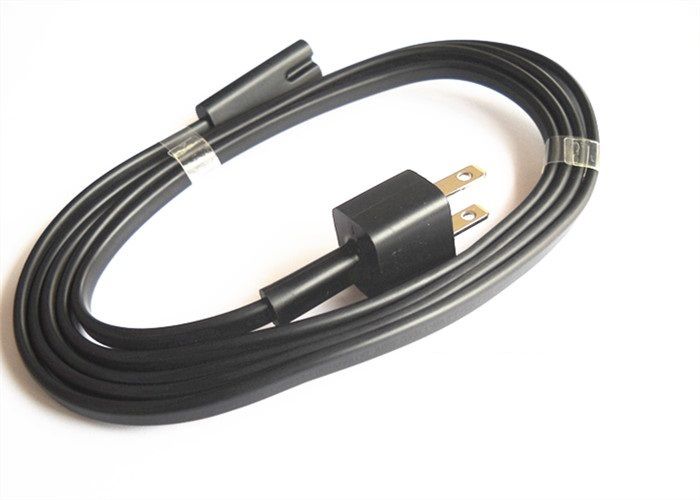 That's way more than I want to pay, but might just have to if I can't find anything almost as good quality wise, for cheaper.
I'm really just looking to spend no more than $10 (for two), but don't want a cheap generic one, as I see them available for $1 each. All suggestions are welcome!