Hi everyone . Today windows update noticed me an update about a Driver . After installation a saw that it was about my graphic card . The Driver they sent me is outdated . After Installed the update i went to Intel Driver Update utility to check if this is really the lastest driver MS sent me .
That's what I got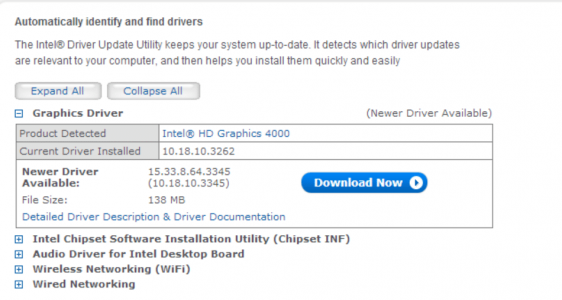 I have uninstalled the MS version and installed the Intel one .
But can you explain me why MS drivers are outdated ?