Hello!
I bought my parents a present surface. and so it turned out that the tablet is unfortunately not earned.
Here's how it looks: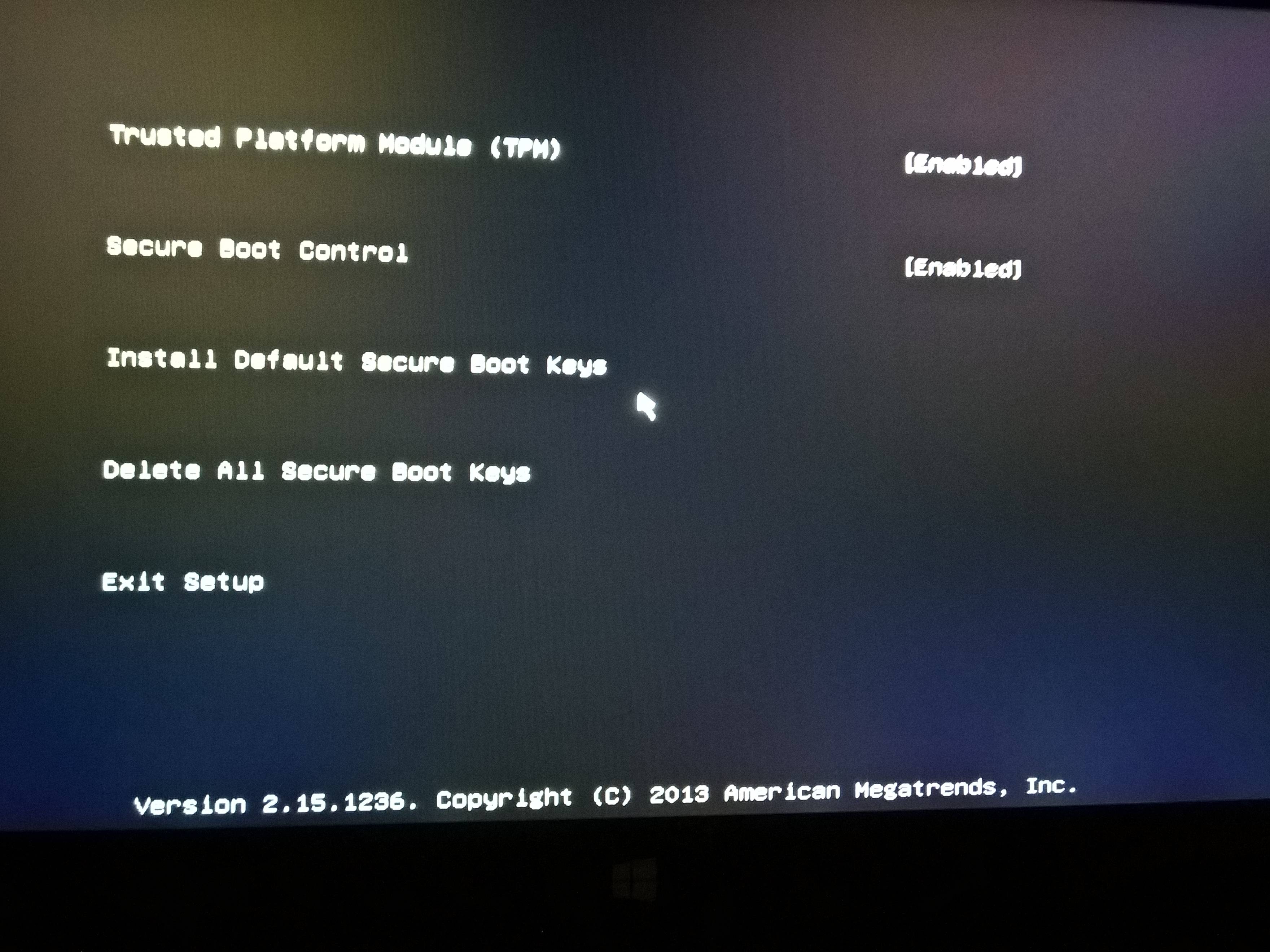 I know that you say: "download a recovery image from the official site"
but I cant
Please help.
Tried chkdsk /f (and r) - x
Repair Windows - x
Repair Device - x
bootrec /scanos - x
bootrec / fixxbr - x
try change UEFI settings - same : (
Microsoft Help could not help.